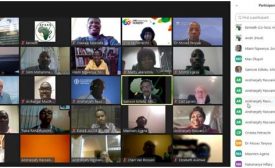 Rapid advances in global knowledge economy are increasing the complexity of the challenge on least skilled workforce in Africa because...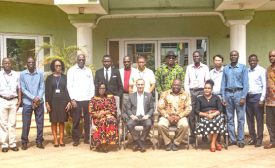 African Forum for Agricultural Advisory Services (AFAAS) is a Continental body that brings National Agricultural Extension and Advisory Services (AEAS)...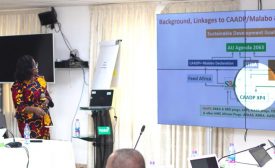 Facilitating advancement of AEAS is one of the Pillars of AFAAS, with one of the key objectives being leveraging...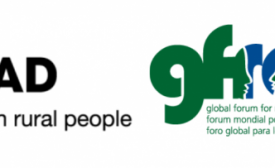 Agricultural advisory services across continents are facing technical, social, environmental and climate change challenges. According to experts, new market-based mechanisms...