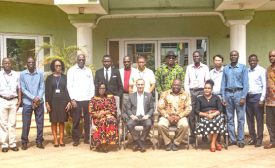 African Forum for Agricultural Advisory Services (AFAAS) is a Continental body that brings National Agricultural Extension and Advisory Services (AEAS)...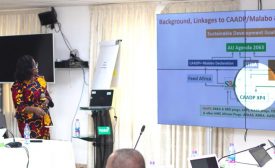 Facilitating advancement of AEAS is one of the Pillars of AFAAS, with one of the key objectives being leveraging...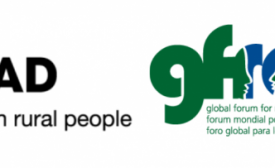 Agricultural advisory services across continents are facing technical, social, environmental and climate change challenges. According to experts, new market-based mechanisms...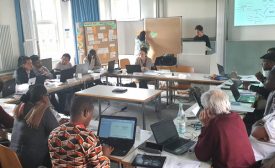 Who we areStrengthening innovation support Services to enhance Innovations (SERVInnov) is 3 year Project, aimed at strengthening innovation support services...