GFRAS-YPARD Competition "Coping with COVID-19: Stories from the Field"
This story won the 3rd Place in the Youth Category in Malawi
By Elizabeth Mandala
A 51-year-old Nellie Manjandimo thought Corona Virus Disease (Covid-19) would halt her fifteen years old poultry business.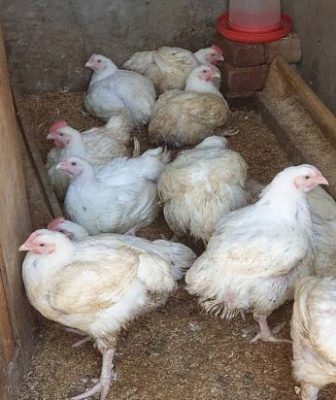 She puzzled upon hearing the announcement of a possible 21 days' full lockdown in Malawi after the country registered a couple of covid-19 cases.
Malawi has recently embarked on diversifying its agricultural commodities and among others is to encourage farmers to major into poultry.
And for years the country has seen tremendous growth both in poultry production to 20.6 million from 19.2 million recorded in 2012, according to the Nation, Malawi News publisher. Chicken is consumed by most Malawians as relish or snack. Its availability on the market has always been crucial for different purposes.