GFRAS-YPARD Competition "Coping with COVID-19: Stories from the Field"
This story won the 1st Place in the Youth Category in Kenya
By KEVIN ODUOR LUNZALU
COVID-19 pandemic has disoriented the already vulnerable food value chains in Kenya. With little supply diversification mechanisms especially at the local level, smallholder farmers in Kenya suffer the most whenever unexpected shocks hit the agricultural sector. One of the largest gaps presented by the crisis is the urgent need for stakeholders to prioritize the development of clusters at the grass-root level that ensures a continued supply of agricultural produce and enhance the resilience of food production and distribution systems.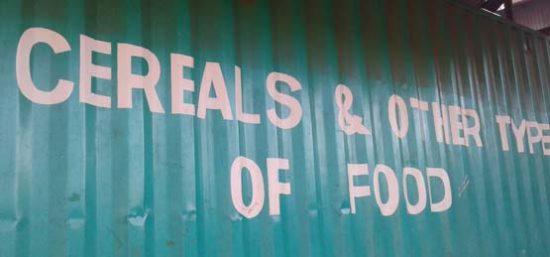 Both the county and national governments are currently faced with the dilemma of allocating the dwindling resources amid the current economic recession, to battle the virus, contain locusts invasion and floods in most parts of the country, or mitigate the crisis facing the food sector.
However, a group of peri-urban farmers in Kiambu County is acting fast to save food value chains and lay a positive foundation for a rebound, by connecting the rather dynamic and geographically isolated producers to the new markets niches.