The Eastern African Field School Hub is currently hosted by the African Forum for Agricultural Advisory Services (AFAAS). The hub enables Field School (FS) actors to have access to quality information on FS and are actively engaged in peer networking and knowledge sharing; enhanced levels of institutionalisation in policy and practice of the FS approach in the region. The Field School hub is rooted in the Field School approach.
The FS approach provides a platform at community level for putting in practice client-driven and participatory advisory services linking technology innovation with indigenous knowledge to enhance food security of vulnerable communities.
The last years have seen a rapid expansion of the FS approach (Farmer field schools, Pastoralist Field Schools and other adaptations) in Eastern Africa Sub region.
Farmers and agro-pastoralists transforming their livelihoods.
To be a leading regional center of excellence for quality field schools implementation and quality control in the Eastern Region
Mandate
Institutionalization of the Field School methodology
Incubation of Field schools good practices
Policy dialogue and Advocacy
Quality control of the field schools learning processes
Accreditation and validation of trainers
Partnerships and Collaborations
Monitoring and Evaluation learning for Field Schools in the region.
Support of investment programs
Eastern Africa Field Schools Support Hub Key Roles.
Provide Strategic guidance and leadership in the institutionalization and the implementation and quality assurance of the FS approach
Facilitate knowledge generation and sharing across actors and provide catalytic support for enhanced quality of FS interventions.
Champion policy dialogue and advocacy at regional and sub regional levels such as the East African Community, Inter Governmental Authority on Development and the African Union Commission.
Facilitate Skills and Competencies development and accreditation processes
Ensure the FS approach is maximized for achievement of food and nutrition security
Foster and strengthen strategic public-private partnerships for FS implementation and Sustainability
Mobilize resources to undertake its mandate.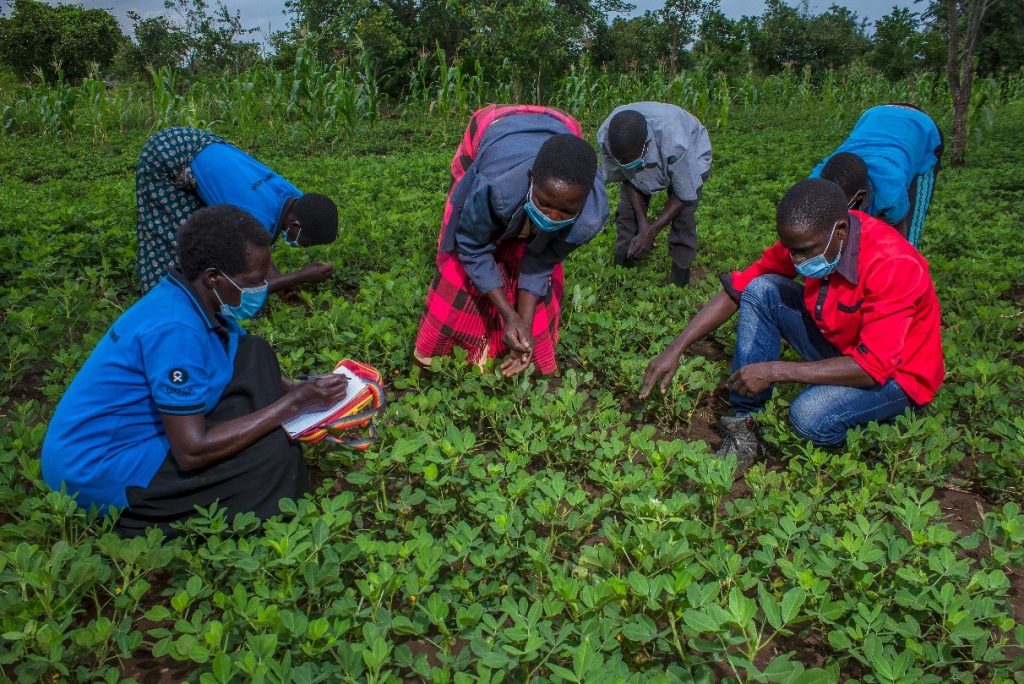 Field School hub member states
Burundi, Ethiopia, Eritrea, Djibouti, Kenya, Rwanda, Somalia, South Sudan, Sudan, Tanzania and Uganda, with networks across Africa and Globally.
About the Eastern Africa Field Schools Hub.