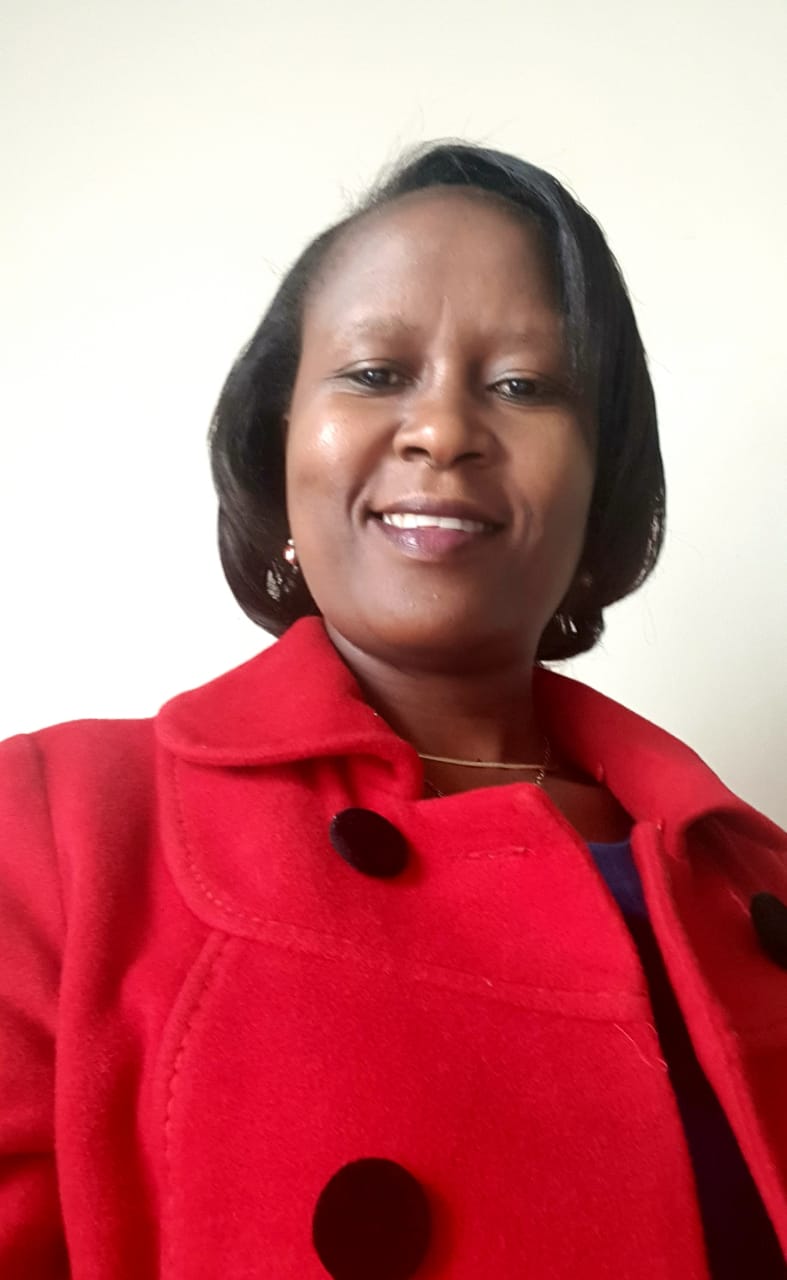 Silvia Mburugu
CIKM-Kenya
Silvia is a Communication and Knowledge Management expert with over 10 years' experience in managing integration and implementing projects for non-profit organizations. In addition, has corporate communications, public relations, writing and editing media relations having worked with diverse communities. Currently as the communications Information and Knowledge Management Facilitator at Forum for Agriculture Advisory Service -Kenya (KeFAAS), has been dependable and resourceful professional adept at organizing and facilitating programs on Knowledge Management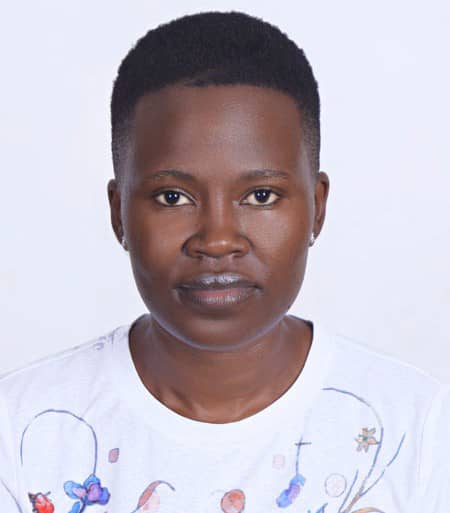 Sharon IbenuSilvia Mburugu
Communications Junior Expert (AFAAS)-Uganda
Ibenu Sharon is a communications officer with extensive knowledge of media and public relations. She is enthusiastic and extremely driven to achieve positive outcomes. Having worked previously with marketing and public relations firms, Sharon climbed her way up to now the communications expert at the African Forum For Agricultural Advisory Services (AFAAS) with its secretariat based in Uganda. She is also supporting with Knowledge Management and Communications at the Eastern Africa Field Schools Support Hub that is currently hosted by AFAAS. Prior to that, She supported with projects research and communications at Kampala International University. Sharon is also a member of the Public Relations Assiociation of Uganda (PRAU). She holds a bachelors degree in mass communication from Kampala International University and has also obtained a training on Capacity Development for Agricultural Innovation Systems Organised by FAO. Sharon is in the process of pursuing her Masters Degree in Development Communication.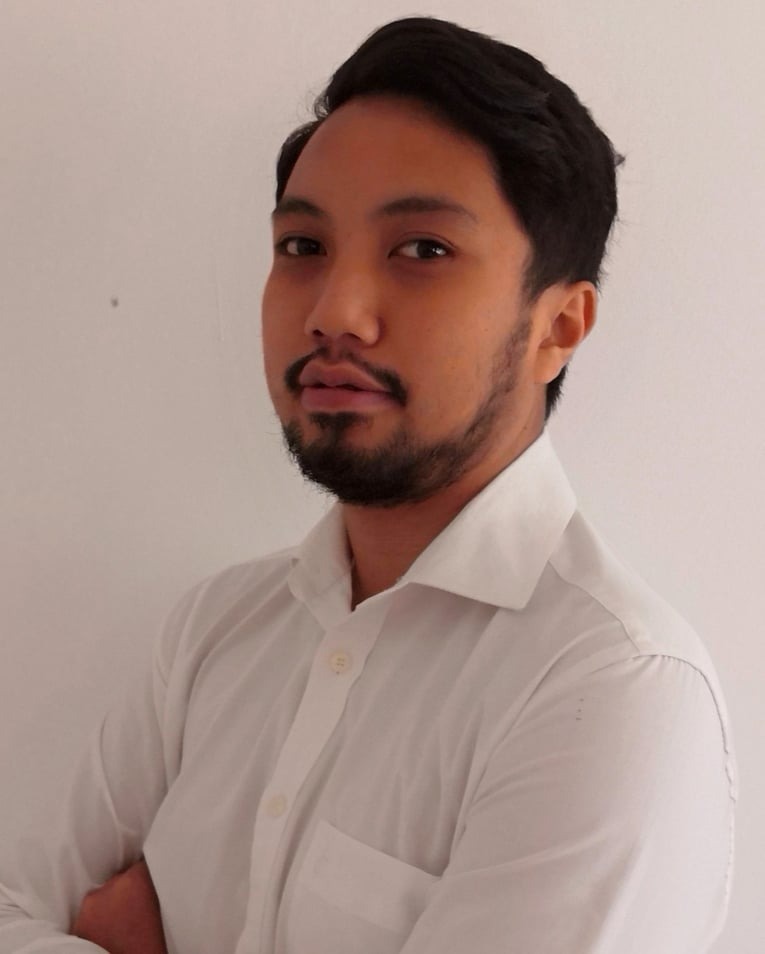 Samuel Andrianjafy
CIKM-Madagascar
"If there must be trouble, let it be in my day, that my children may have peace", said Thomas Paine. What could I do for my country? For Africa? For future generations? These questions have haunted me since my adolescence. And now I'm starting to get some of the answers by using my skills in communication, knowledge management, and agricultural digitalization to serve the community. Indeed, I'm currently the CIKM Facilitator of Forum du Conseil Agricole de Madagascar (FCA), and also leading a project about the use of drones for development.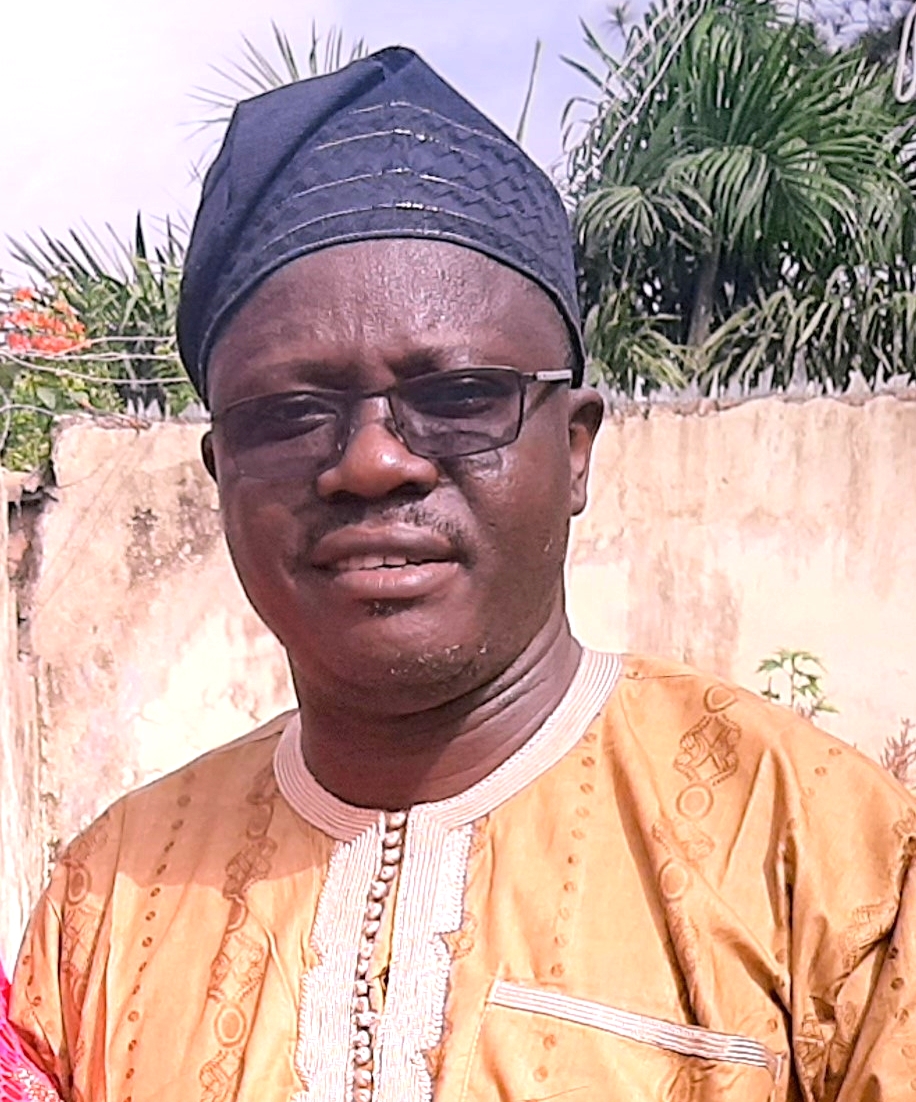 Godfrey Onagwa CIKM-Nigeria(National Agricultural Extension and Research Liaison Services, Ahmadu Bello University, Zaria)
Chief communication specialist and strategist working as CIKM in NIFAAS, Nigeria. He holds a Masters in Publishing and Copyrights Studies and a PhD in agricultural development communication. His career path is in the areas of media and publishing, communication, knowledge management, agricultural advisory and strategic business communication, for improving human conditions for better living. He also teaches postgraduate courses and supervises student dissertations at the Centre of Excellence for Development Communication, Ahmadu Bello University, Zaria, Nigeria.